The West Kentucky Educational Cooperative, Food Service Group bids food service contracts for 25 school districts in western Kentucky. Twelve of those districts lie "West of the Lakes" and 13 are "East of the Lakes".
Food Service Directors from each district meet monthly for informational updates which include but are not limited to bids, USDA Donated Foods (Commodities), KDE-Division of School and Community Nutrition, School Nutrition Association, and Kentucky School Nutrition Association. The group also hosts various vendors at each meeting who provide taste tests and nutritional information of new products.
The directors combined are a wealth of knowledge in the many faucets of school food service. This group provides information and support for new directors and those going through procurement and/or administrative reviews.
Currently the WKEC Food Service Group has bids with the following vendors:
HPS/GFS Food & Supplies

Prairie Farms Milk, Dairy and Juice

Norvex Chemicals and Cleaning Supplies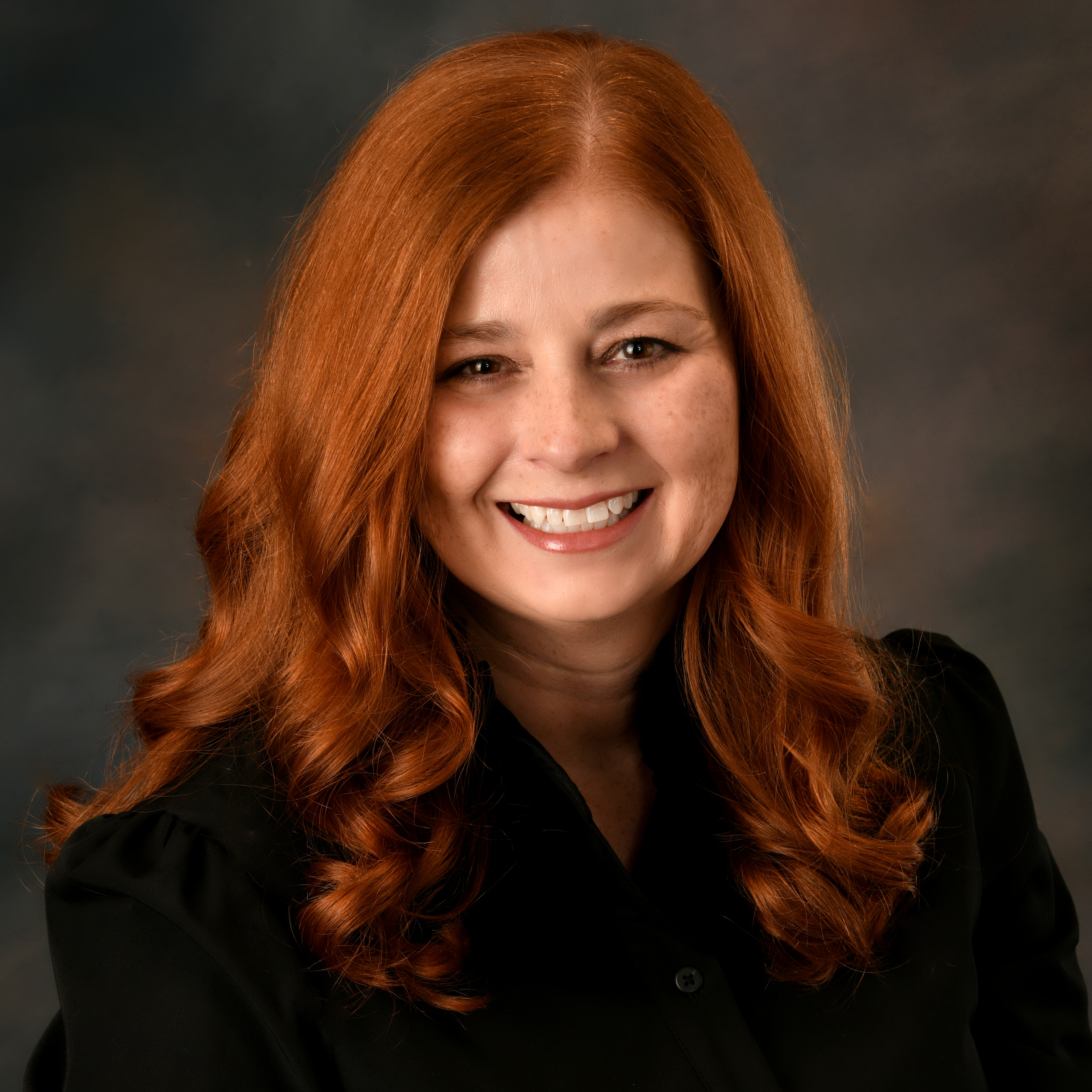 Food Service Network Contact