Are you new to the teaching profession? If so - the WKEC New Teacher Network is the right fit for YOU!
Join this monthly network to learn how to set up a classroom, implement behavior systems, manage your time, and MORE!
This monthly meet-up will give newcomers ideas and inspiration to sustain them throughout their first years of teaching.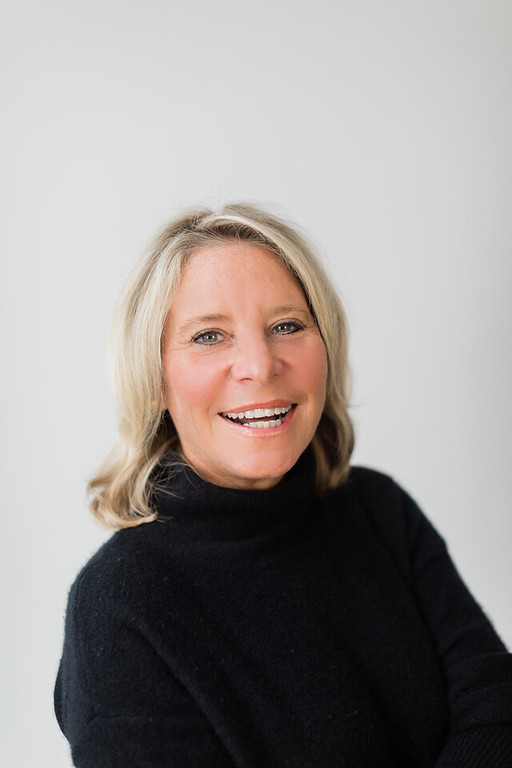 New Teacher Network Contact
Christy Phelps
WKEC, CRRSA Director