The WKEC PR Network is made up of the leading voices of the West Kentucky Public Schools. If you are a school public relations professional - this is the right network for YOU!
The WKEC PR Network meets on the last Friday of the month throughout the school year. Collaboration is key to a one-stop-shop in school communications. This network is a community of professionals who are collaborating together to make West Kentucky Schools voice strong!
Interested in joining the PR Network?! Reach out to Mary Mac, today!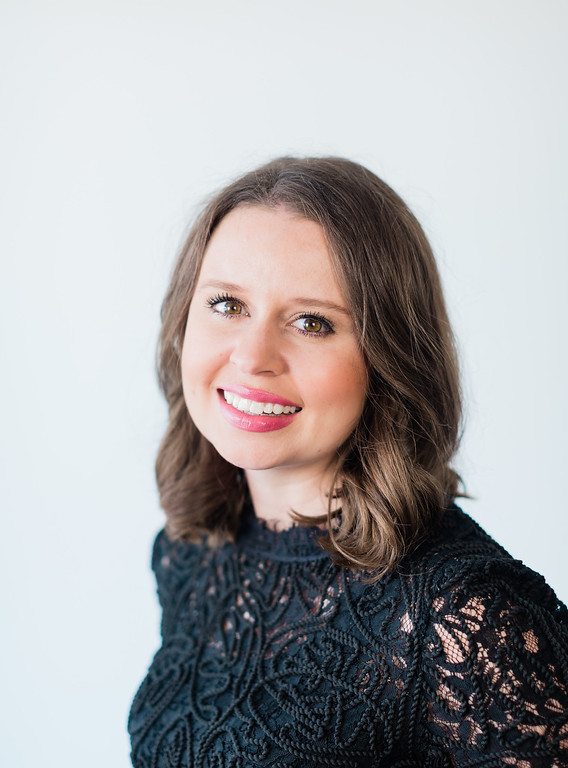 PR Network Contact
Mary Mac Dyer
WKEC, PR/Communications Consultant