🆕 - The @WKECKY February Newsletter is LIVE! Check out the WKEC Update for upcoming professional learning opportunities! #EngageEquipEmpower
https://www.smore.com/1fvdp
The parking lot at the WKEC Conference Center remains to be a solid sheet of ice. For this reason - all scheduled in-person trainings for Feb 2nd (PBIS Cohort 2) (PIMSER Network) will be rescheduled to a later date. Please check
www.wkec.org
for the latest announcements.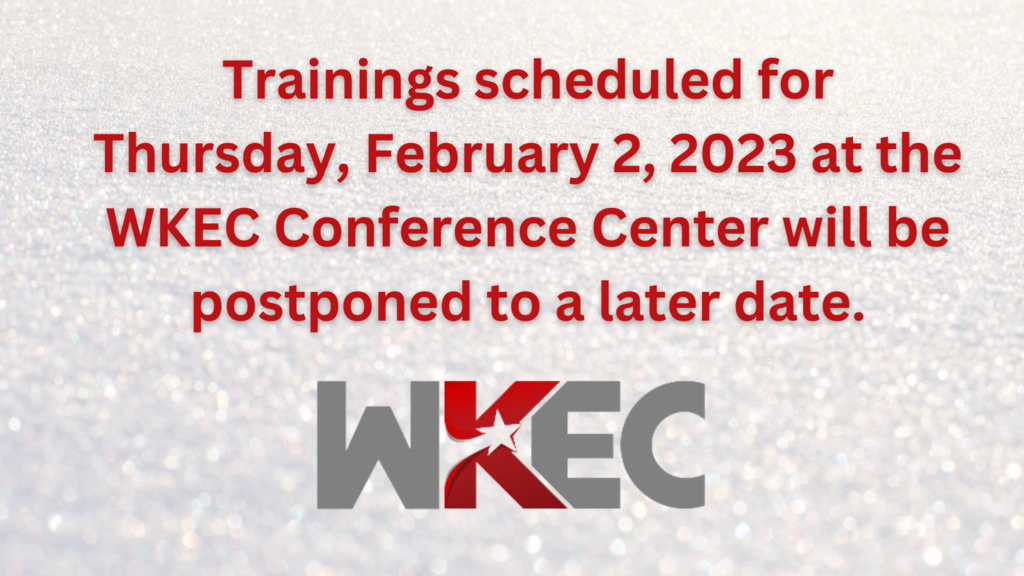 Due to the inclement weather forecasted for our region – the WKEC Social Studies: Disciplinary Literacy Days (Grades 6-12) scheduled for tomorrow (1/31) is being postponed. Please stay tuned for a rescheduled training date!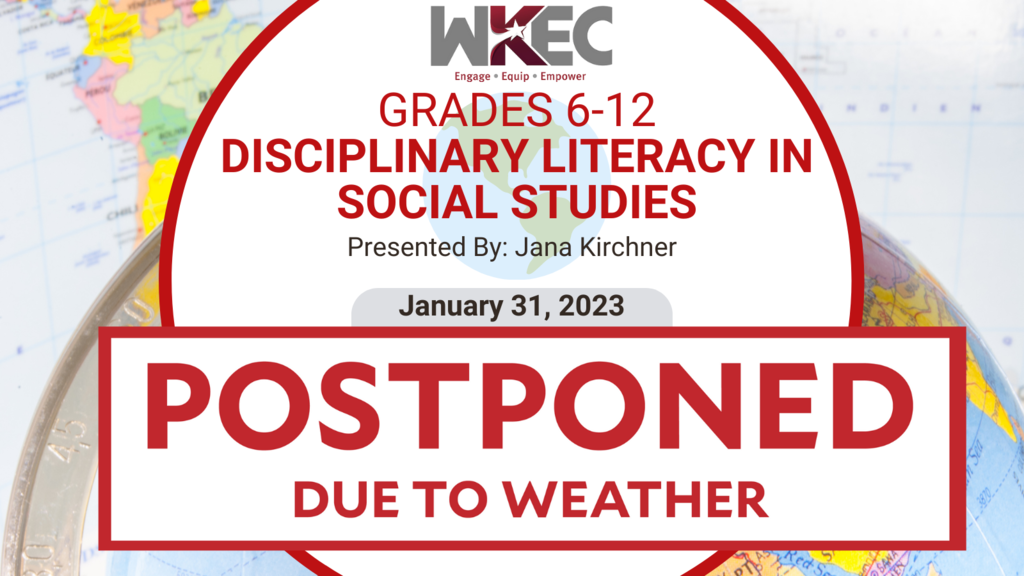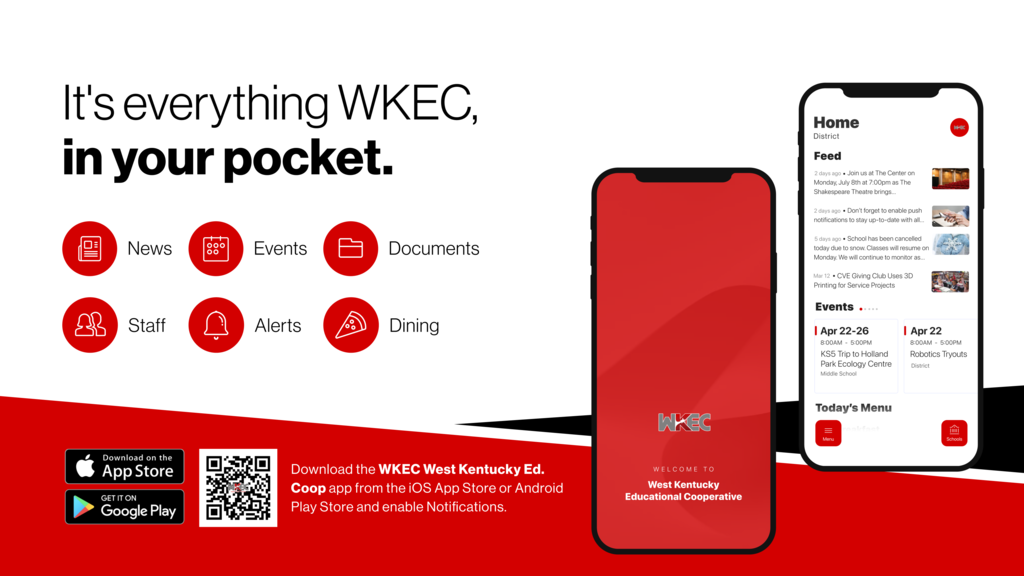 It was a great morning of networking and discussions by all at the 2023 Legislative Breakfast and January Board Meeting. #EngageEquipEmpower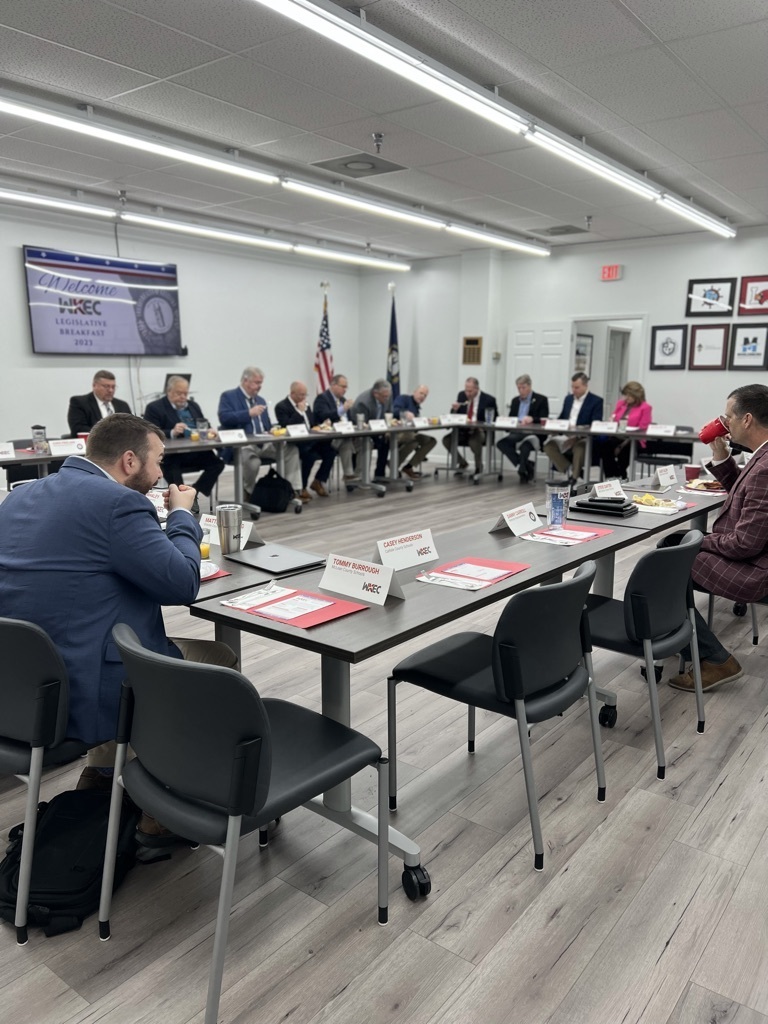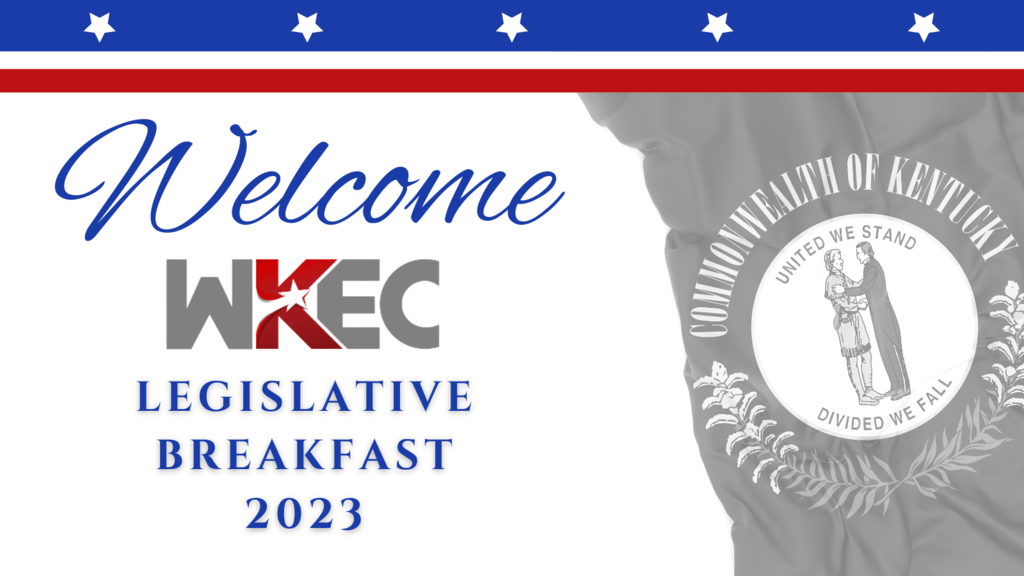 We are grateful to have these three fantastic leaders focusing on the DEIB work in WKEC districts! Thank you for all you do! #EngageEquipEmpower

What does disciplinary literacy in social studies look and sound like? Join us to experience strategies & sample lessons that teach students how to analyze a variety of sources, to practice communicating conclusions and to answer compelling and supporting questions!
www.wkec.org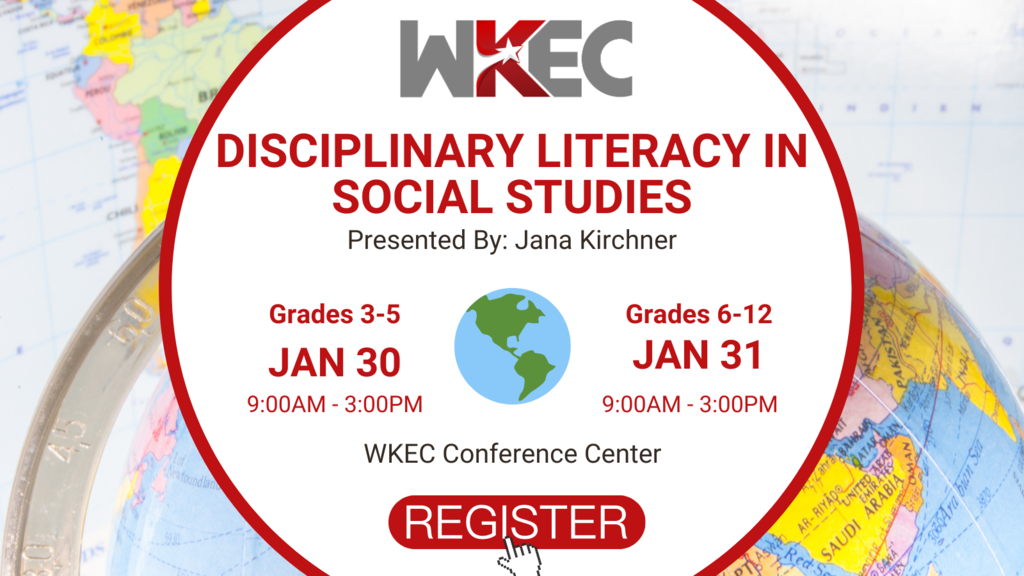 Join the -virtual- Math Meet Up this afternoon from 3:30PM-4:30PM! ✅ Learn Co Teaching Strategies ✅ Hear From Expert Teachers ✅ Implement New Math Practices Register Here bit.ly/3e1I484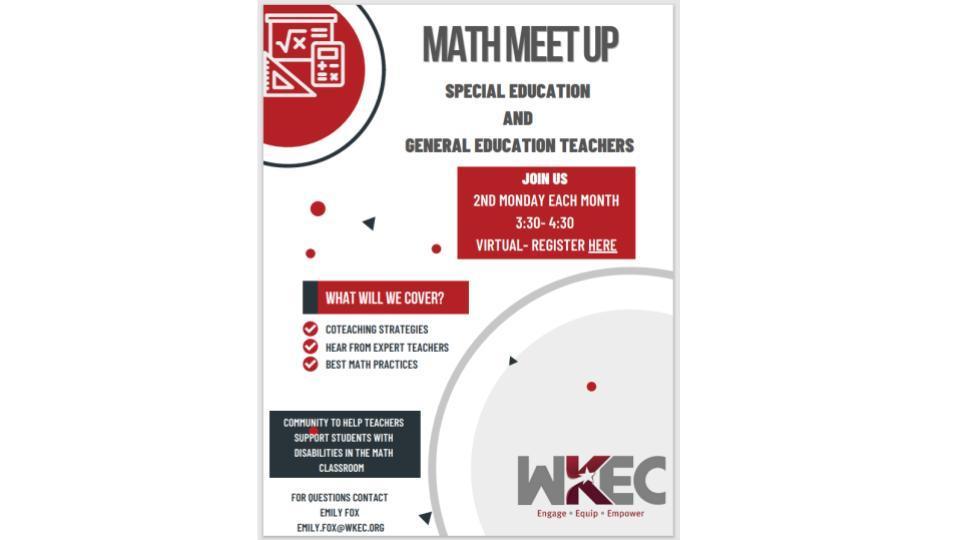 It's not too late to register for the DEIB Training on January 24th! You won't want to miss this opportunity to learn in-person with Dr. Roger Cleveland! #EngageEquipEmpower Register Here➡️
https://bit.ly/3GFo6vG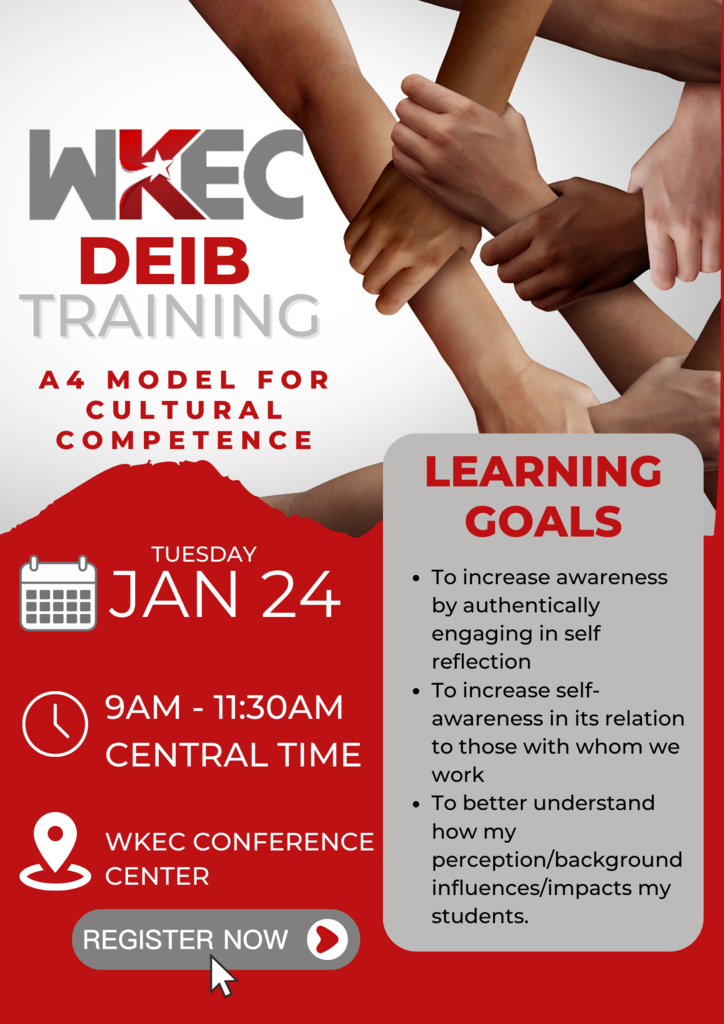 It's a full house today at @WKECKY! New Teachers and Administrators are diving into the topic of "Defiant Students" with Kevin Roulhac. #EngageEquipEmpower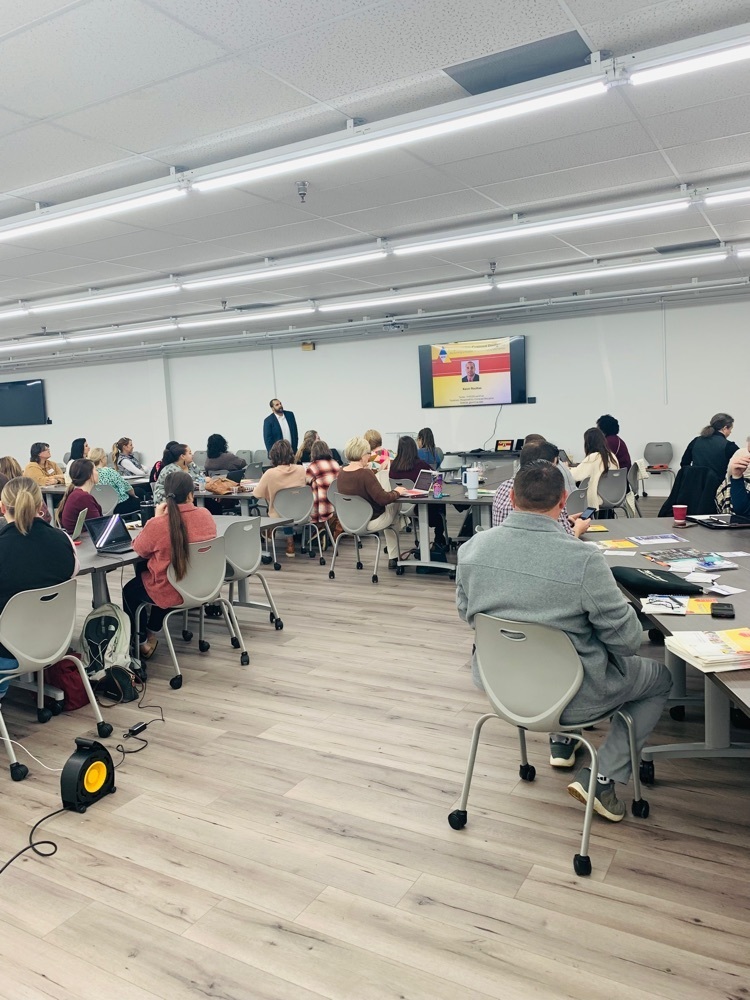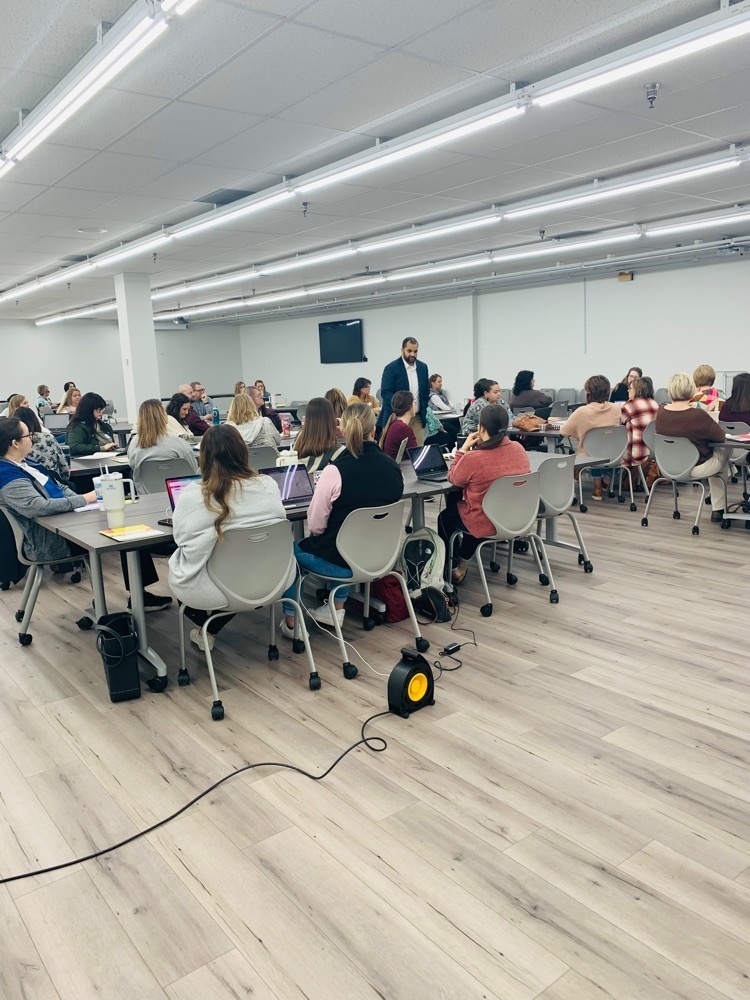 The next @WKECKY Board of Directors' Meeting will be held on Wednesday - January 25 at 9:30AM, CST at the WKEC Conference Center in Eddyville, KY.
Today we honor Dr. Martin Luther King Jr. and carry on his legacy of equality, justice and freedom. We are grateful for his leadership and impact in education and life.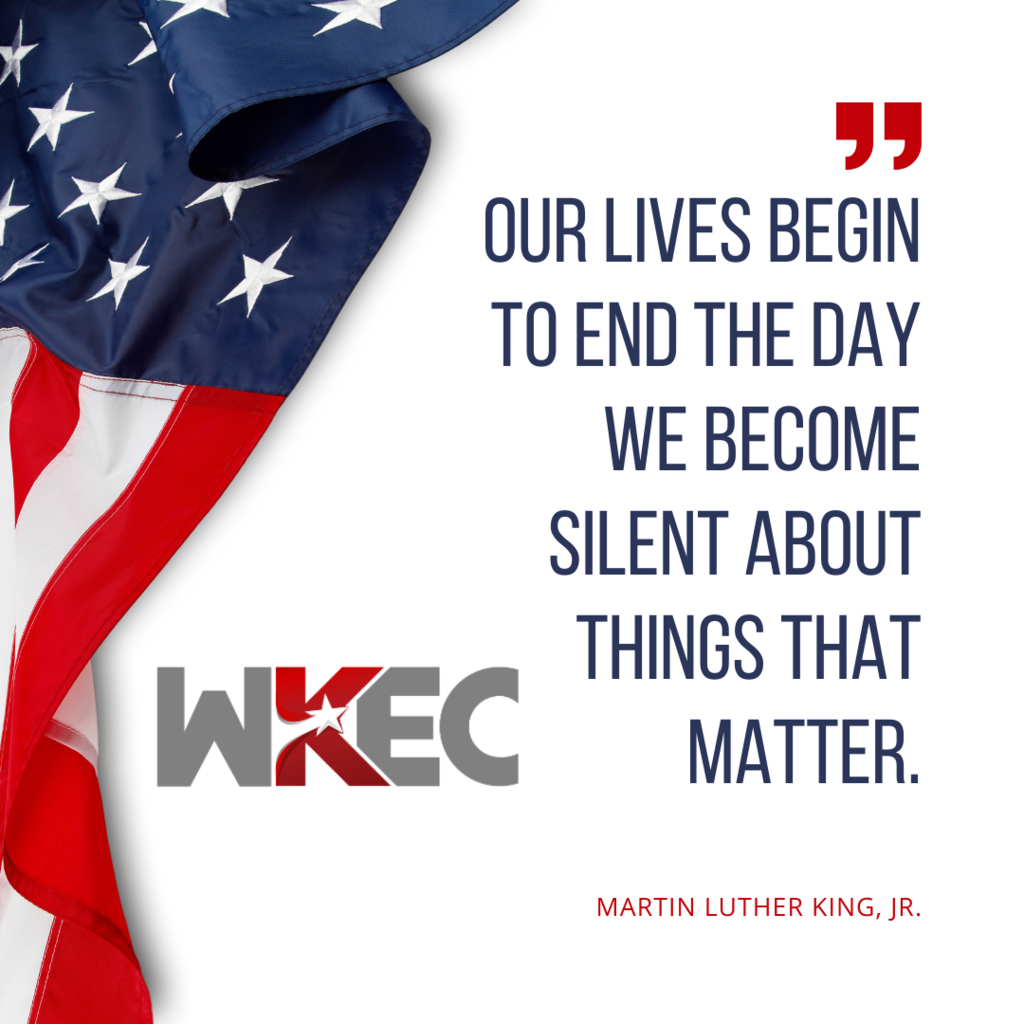 Does your district have a new principal, assistant principal, financial secretary, or other personnel dealing with activity funds?! WKEC is offering Redbook Training with Ron Flannery on January 27, 2023. #EngageEquipEmpower Register Here➡️
https://forms.gle/byCVmukUuRTip2wH8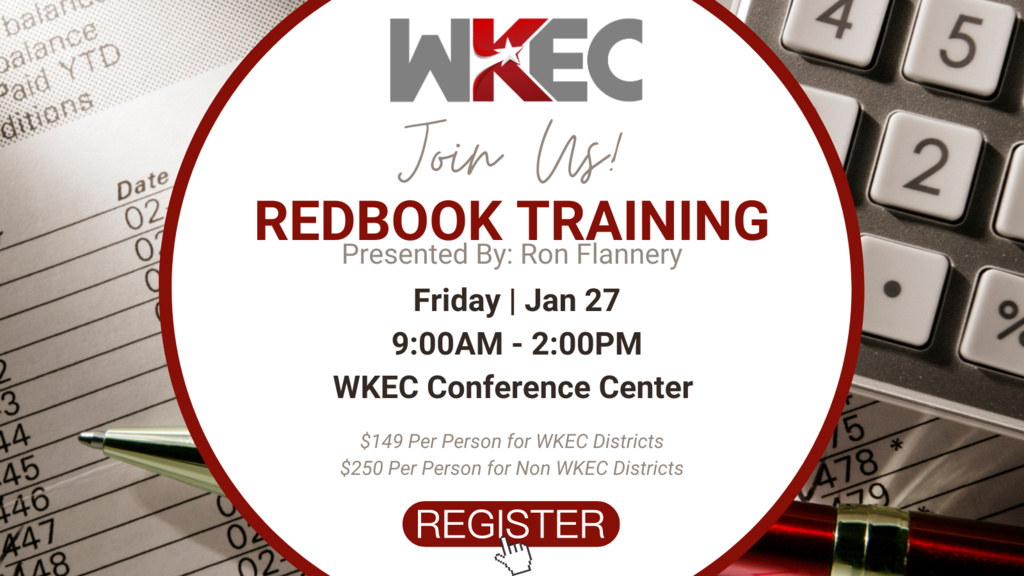 We are thrilled to announce the hiring of Patty Grable as the Interim Regional Director of Special Education. Welcome to Team WKEC, Patty! We can't wait to watch you grow!

The WKEC Special Education Regional Technical Assistance Center proudly serves 26 school districts in West Kentucky. Contact this talented team today if you have a PLR request! #EngageEquipEmpower #TeamWKEC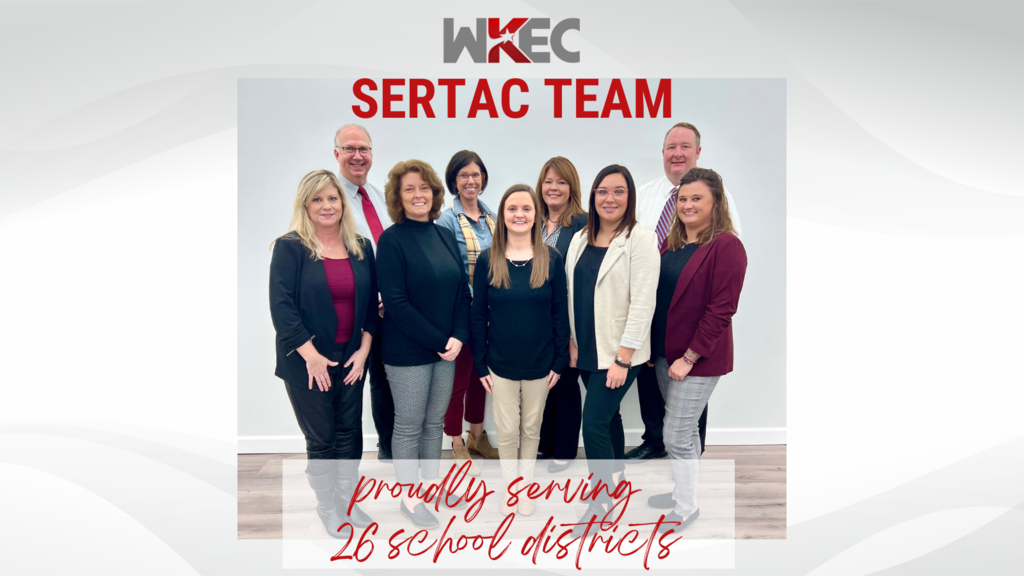 🆕 - The @WKECKY January Newsletter is LIVE! Check out the WKEC Update for upcoming professional learning opportunities! #EngageEquipEmpower
https://www.smore.com/h63f4

Defiant Students with Dr. Larry Thompson is SOLD OUT! 👏 We look forward to a great day of professional learning next week! #EngageEquipEmpower

Are your math coaches and teacher leaders eager to think differently about their math instruction? Take a Journey with WKEC & Pam Harris in 2023-24! Registration is now LIVE for this year's cohort! @pwharris Visit
https://bit.ly/36lamq4
to learn more!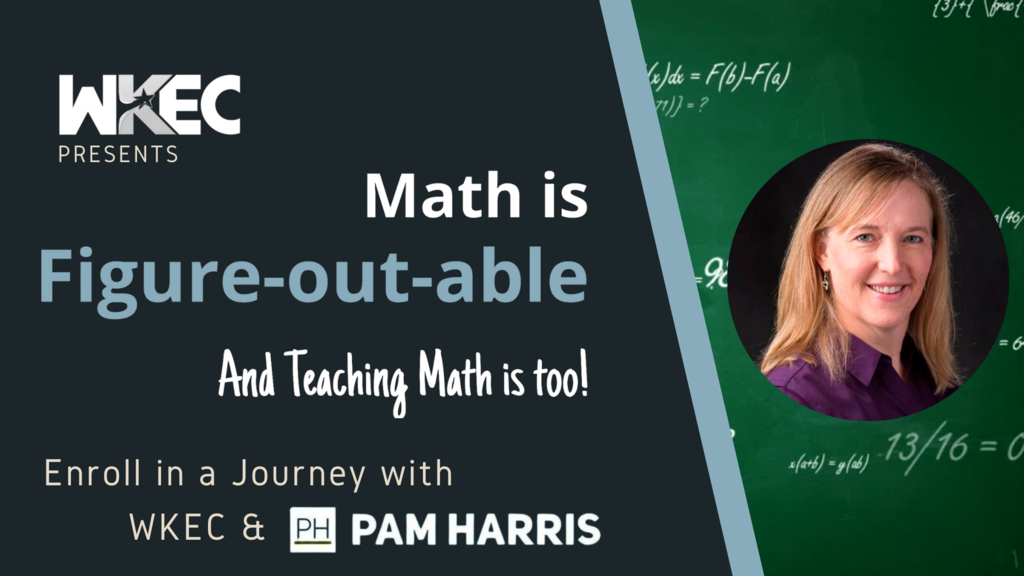 Capture-Curate-Share Learning Series will be held on January 20th at WKEC! Join Dr. Randall Sampson as he dives into the topic: Building Your School Culture. Register Here➡️
https://bit.ly/3WMsHSo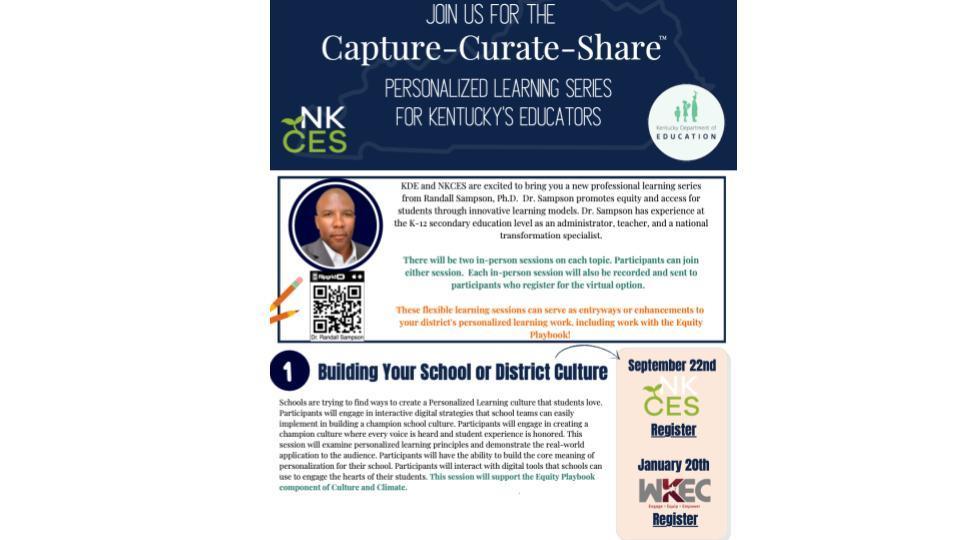 Calling All New Teachers! 🗣 Join us -virtually- at 3:30PM today and choose from one of the many topics from our New Teacher Menu Board! DM us for the zoom link! #EngageEquipEmpower