Just Announced: Conducting Personnel Investigations Workshop w/ Wayne Young on February 16th at @WKECKY! Reserve your spot today!
https://bit.ly/3VYF9xd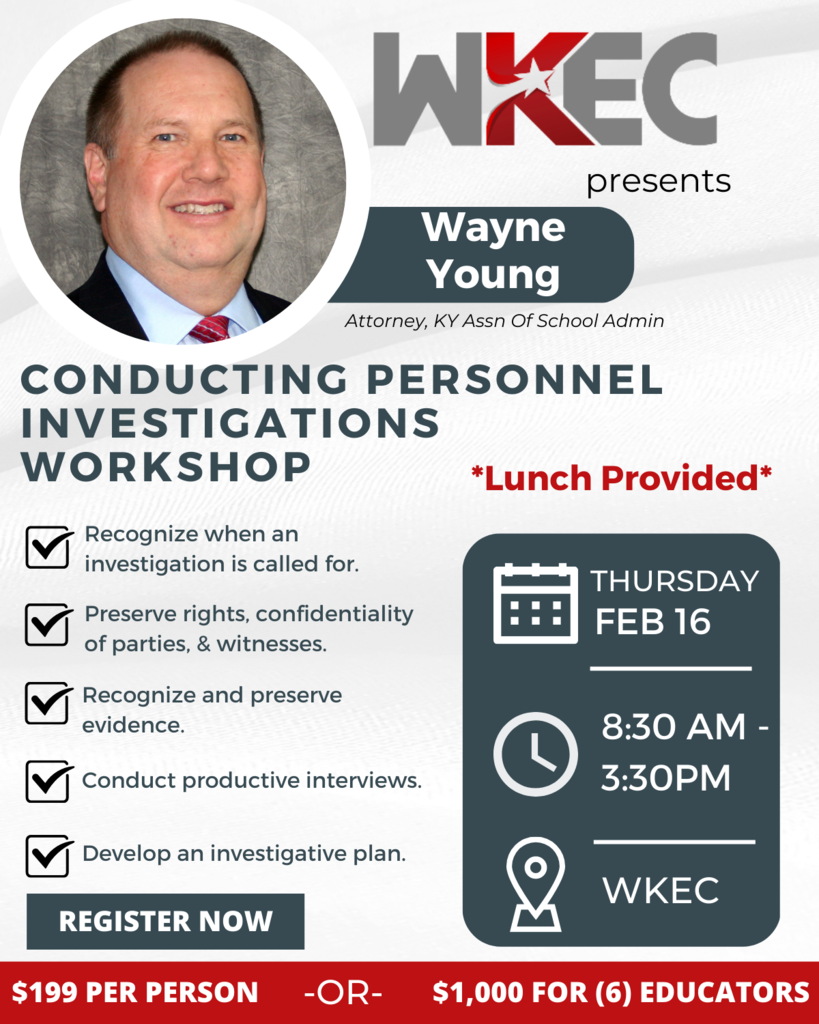 Dr. Larry Thompson will be in-person at @WKECKY on January 19! If you are a new teacher or a principal you will not want to miss this! There are only a few spots left! Register Here:
https://forms.gle/CPGyiKmBobkPAQDV8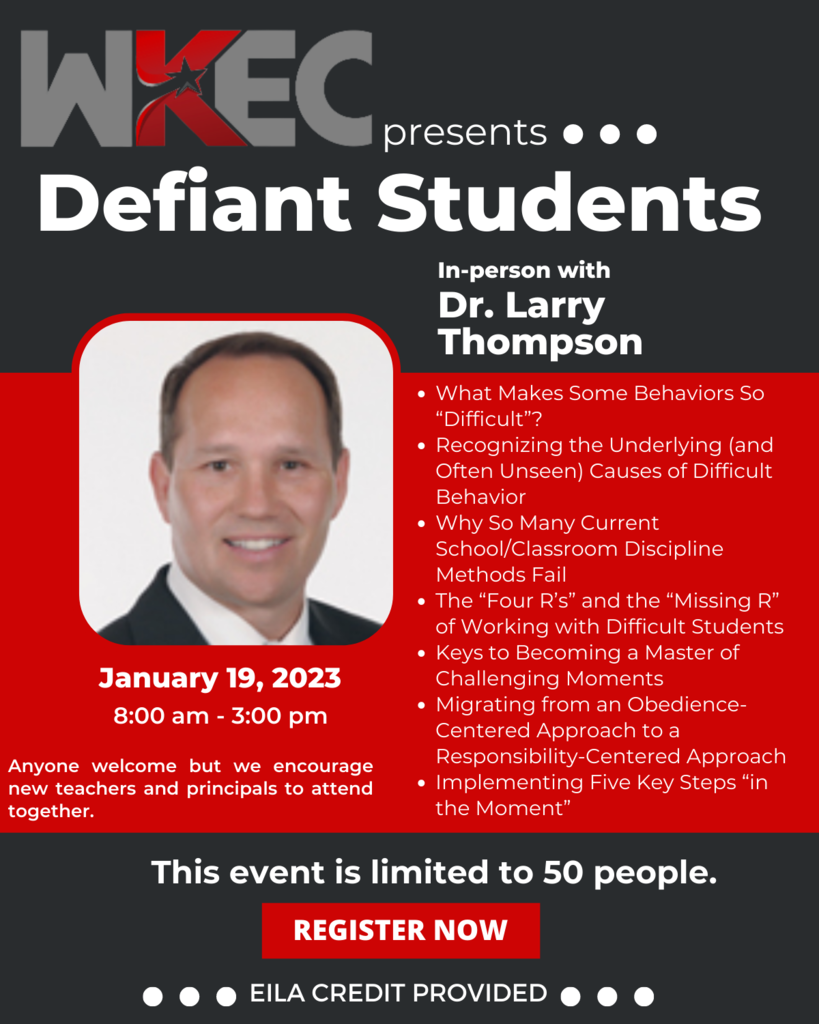 It's a packed house today at the ASD Cadre Regional Meeting! #EngageEquipEmpower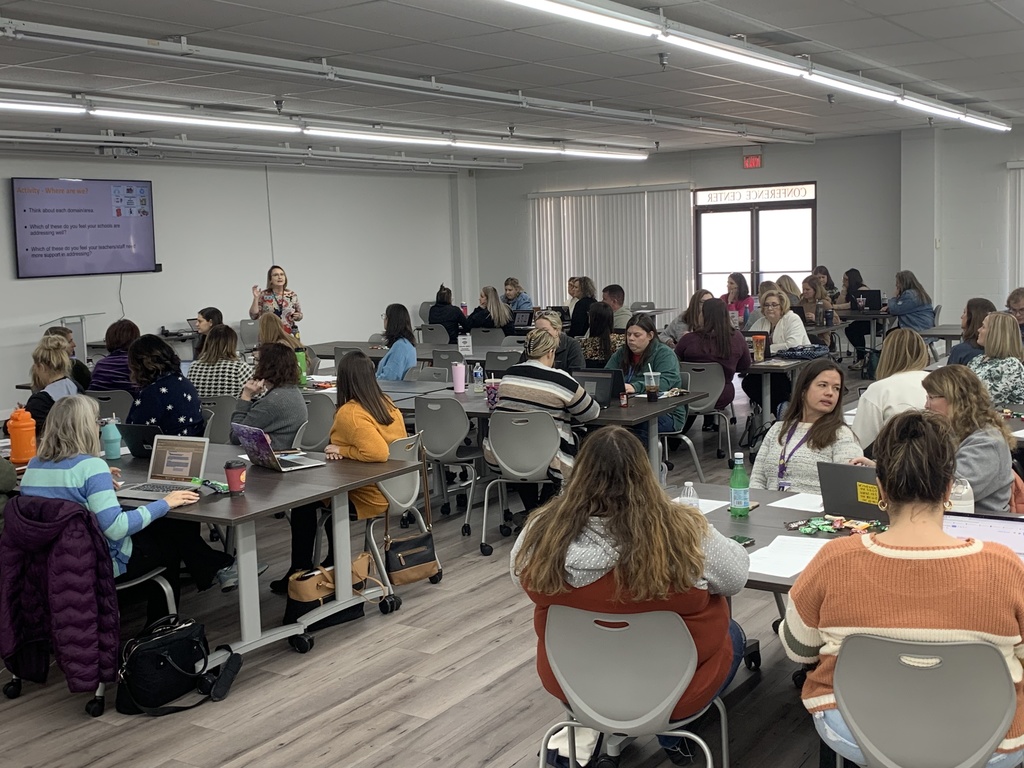 Finance Officer Training will be held on January 17th. Don't miss this day of professional learning! ☑️ Year-End Tax Forms & ACA Reporting ☑️ Q & A Tax Forms & Reporting ☑️ WKEC Deeper Learning KDE ESSER Funds ☑️ Staffing Allocations Register Here ➡️
https://forms.gle/amQDoU5cvDpZkfJ48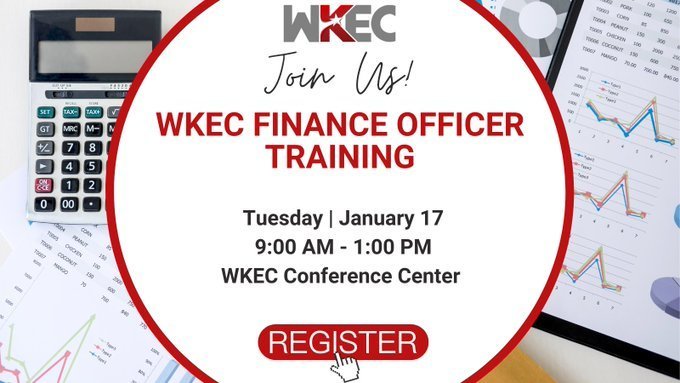 You know it's a good day when you see smiles during training! #EngageEquipEmpower #makinginstructionaldecisions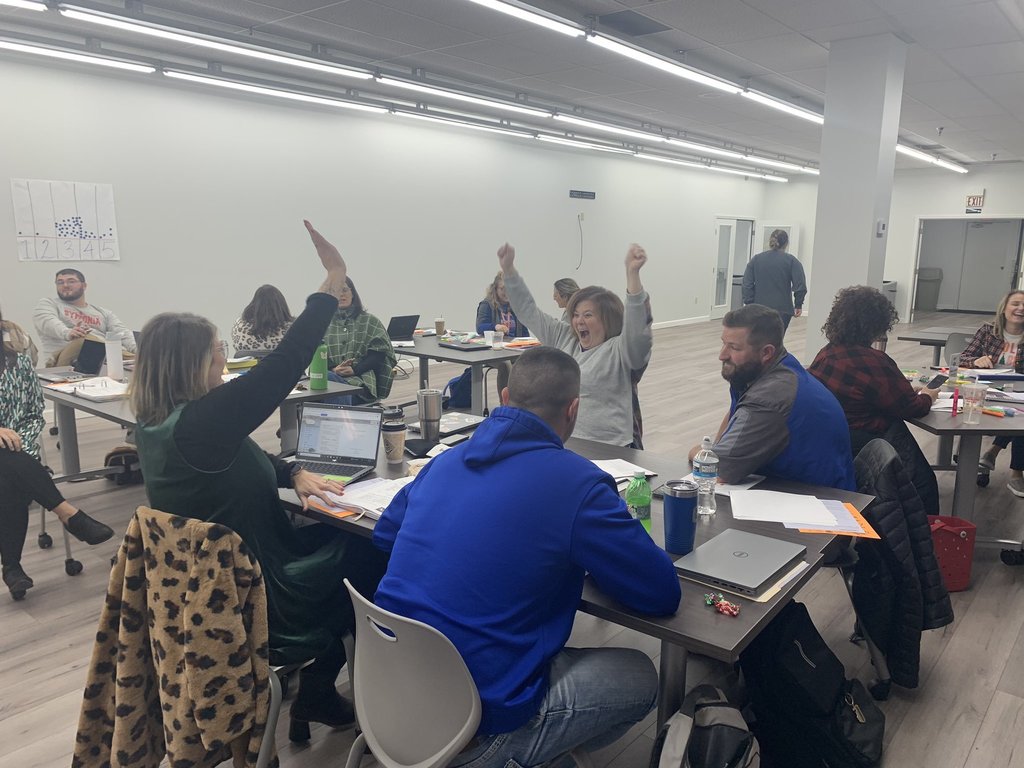 WKECKY CRRSA & Deeper Learning Teams attended #LearnFwd22 this week. Growing together is always better! #EngageEquipEmpower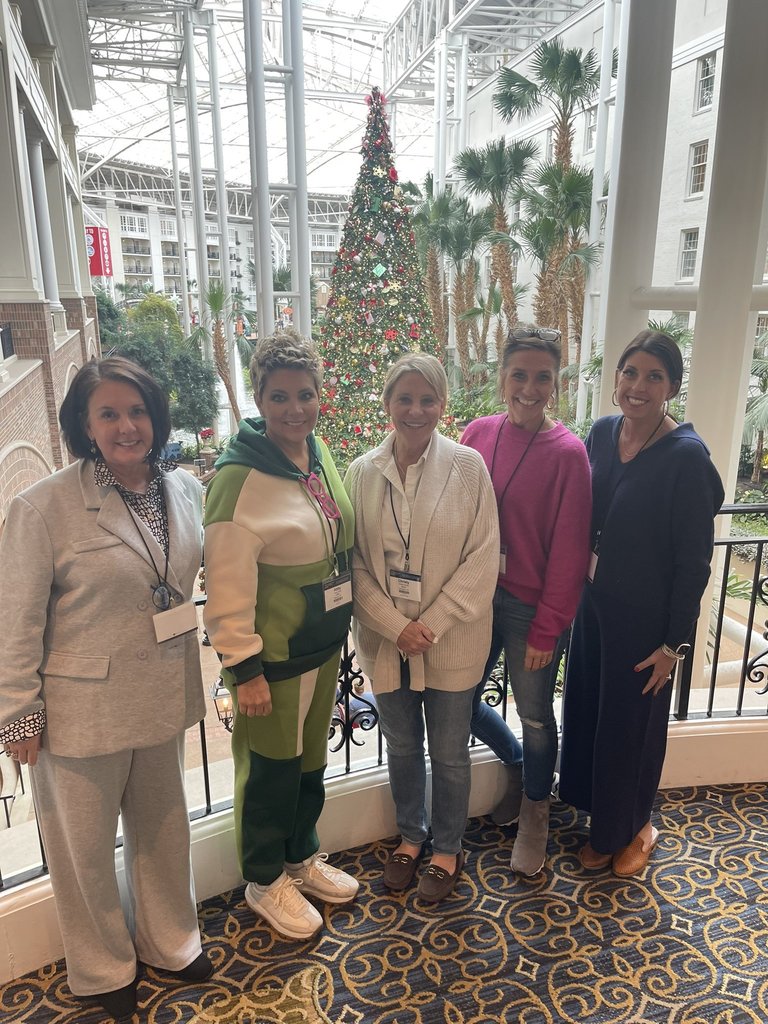 The next West Kentucky Educational Cooperative Board of Directors' Meeting will be held on Wednesday - December 14 at 9:30AM, CST at the WKEC Conference Center in Eddyville, KY.